---
Vastu for residence includes planning and then constructing a house/room/space in a particular direction as all of them may either have a negative or positive influence on people staying in that house. Vastu is essential in providing an optimistic vibe and energy throughout the house, including the living room, kitchen, bathroom, pooja room, garden, residential plots, tanks, borewell, basement, and many other areas. It gets more specific when it comes to the staircase, balcony, swimming pool, curtains, interiors, and so on. As a result, residential Vastu is critical, as it can assist in gaining a variety of benefits such as good health, wealth, prosperity, success, harmony, peace of mind and progress. In residential vastu we cater to Bungalow and flats.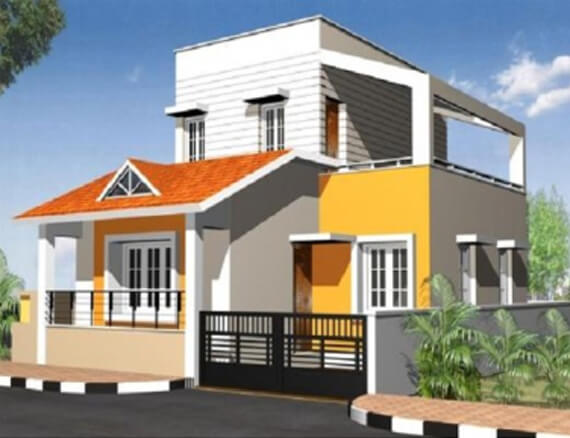 Bungalow
Here we are consulting right from land selection till selection of colour schemes. We also enhance energies with the help of proper pyramid Yantras.
In flats physical shifting/ alterations are very difficult to do considering structural constraints. We are experts all type of vastu defects in flats without any kind of structural alterations with pyramid yantras.